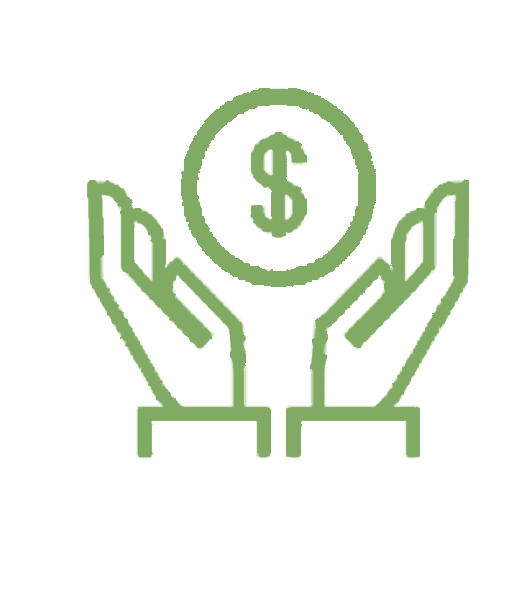 Your Financial Health is Our Singular Goal
Maximize collections by strengthening your revenue cycle operations
Barriers to reimbursement continue to increase constraining collections of healthcare organizations of all sizes. In this environment it is imperative to align with experts who can skillfully navigate regulations, compliance, and payer requirements to ensure optimized collections.
Our services include the following;
Authorization Services
Coding Support
Billing and Denial Management
Payment Reconciliation
Benchmarking against industry standards
Monthly Performance Reporting
Are You Leaving Money On the Table?
Are you leveraging technology to gain efficiencies in your day to day operations?
What percent of your filed claims are paid accurately and timely?
What percent of your claims get rejected?
What is your staff response to un-paid or denied claims after 30 days?
Is your clinical documentation supporting your coding?
Is your charge master up to date, reflecting the rising cost of medical supplies?
Do you know what codes offer your best reimbursement rates?
Is your practice set up to receive Electronic Funds and Remittance, resulting in payment within 15 days?
What are the most important financial measurements to monitor the health of your practice?
What percent of your patient-owed balances go UN-PAID?
Practice Management Complete
Improve Practice Efficiency and Control Cost
Practice Management Complete is the solution for independent physicians who want to improve efficiency and drive revenue in their practice while improving the overall patient experience.
Let us manage your practice so you can focus on patients.
Key management services include:
1. Daily Business Operations
2. Patient Engagement
3. Human Resources
4. Information Technology
5. Marketing
6. Compliance
7. Revenue Cycle Management
8. Finance
Partnering with REPP to manage your practice will strengthen the medical practice performance, decrease overall operating cost and improve patient care.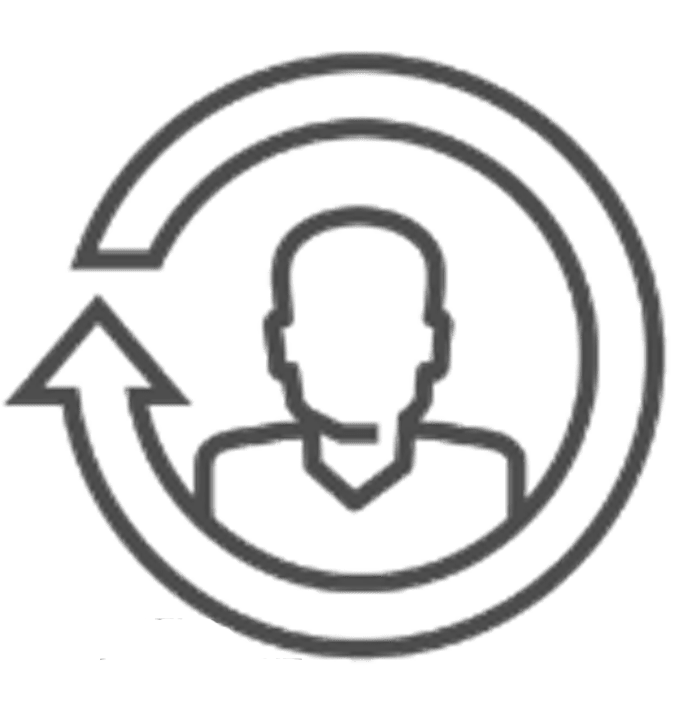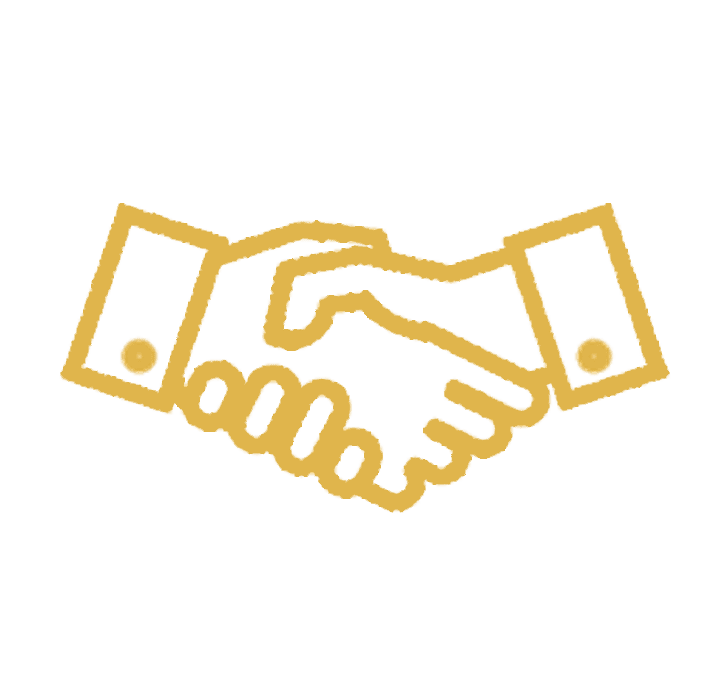 How can we help you?
REPP provides customized consulting services based on the practice needs. Our team consists of the following experts;
Certified Coders
CPAs
Health Care Attorney's
Revenue Cycle Experts
HIPAA Compliance Officers
Manage-Care Experts
LEAN Six Sigma Process Improvement and Project Management
Where do you start?
We have a team of experts that specialize in assisting with practice start-ups. Our team will manage the challenges of working with multiple vendors when setting up a practice. We provide project management to ensure task are completed timely and within budget. Our implementation team will make sure your practice is set up successfully prior go live.
Practice start up
Physician onboarding
Practice integration
Transition planning